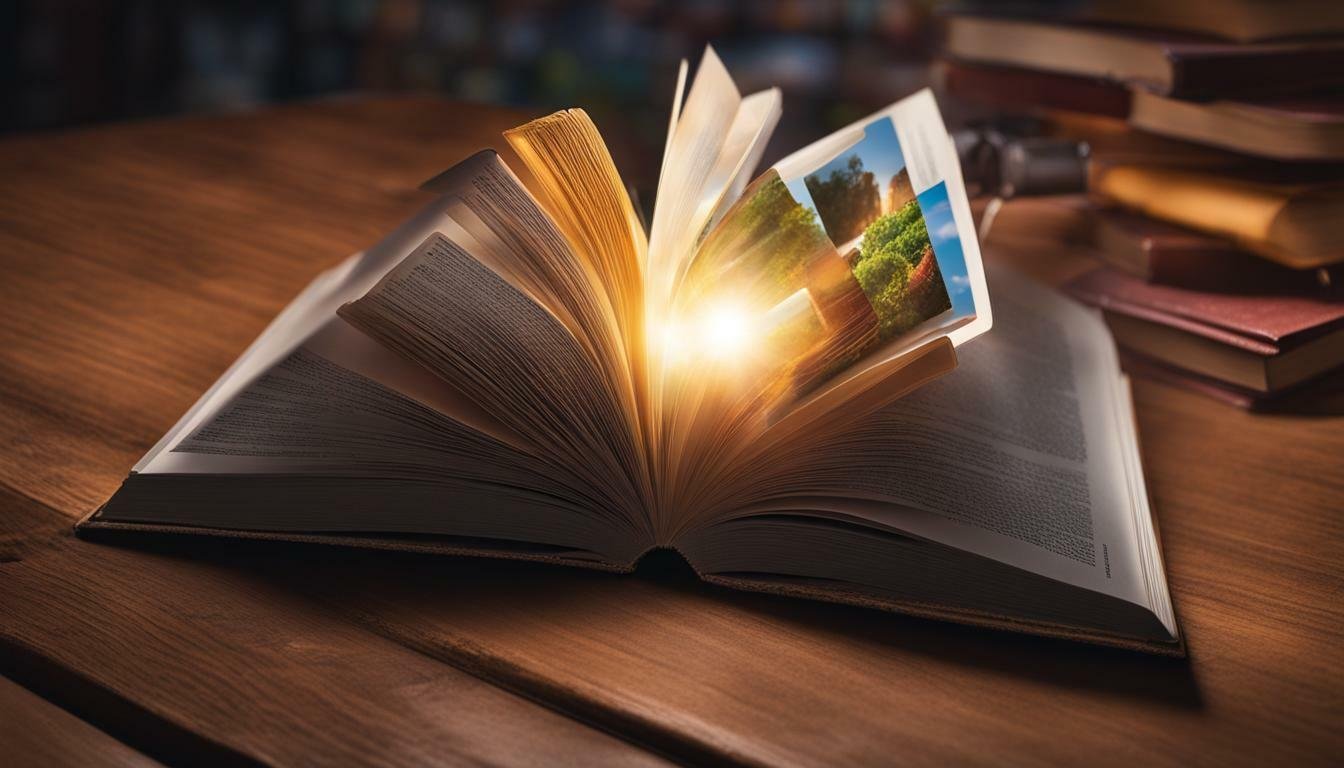 October 19, 2023

Office of Outreach and Relationships

0
In today's competitive educational landscape, finding financial aid is crucial for students seeking to unlock their future potential. Discover a wide range of options, from need-based scholarships to merit-based grants, and explore how you can receive the funding you need to pursue your educational goals.
Exploring Academic Scholarships and Grants
Financial aid is essential for students seeking to pursue higher education without the burden of excessive debt. In this section, we will explore the various academic scholarships and grants available, including college scholarships for high school seniors and grant opportunities for college students. Discover how you can access these funding options and embark on your educational journey.
Academic scholarships and grants provide valuable support to students, helping them fund their education and achieve their academic goals. College scholarships are available for high school seniors, providing financial assistance to those about to embark on their college journey. These scholarships can cover tuition fees, books, and other educational expenses.
Additionally, there are grant opportunities for college students, which are often need-based or merit-based. Need-based scholarships take into account a student's financial situation, providing aid to those who demonstrate significant financial need. On the other hand, merit-based scholarships are awarded based on academic achievement or other exceptional qualities.
By exploring the world of academic scholarships and grants, you can uncover various funding options that may be suitable for your educational journey. Whether you are a high school senior preparing for college or a current college student looking for additional financial support, these scholarships and grants can unlock opportunities for a brighter future.
Application Process and Funding Options
Applying for scholarships and grants can be a daunting task, but with the right approach, it can open doors to invaluable educational opportunities. In this section, we will guide you through the scholarship application process, providing tips and strategies to help you stand out. Additionally, we will explore a range of funding options, including scholarships tailored for minority students, need-based assistance, and merit-based awards.
When it comes to scholarship applications, preparation is key. Start by researching scholarships that align with your academic goals, interests, and background. Pay close attention to eligibility criteria and deadlines, and make sure you meet all the requirements before applying. Gather all the necessary documents, such as transcripts, letters of recommendation, and personal statements, well in advance to avoid any last-minute rush.
As you begin the application process, take the time to tailor your materials to each scholarship you apply for. Highlight your achievements, leadership experiences, and community involvement that demonstrate your unique qualities and make you a strong candidate. Remember to proofread your application thoroughly and seek feedback from mentors or teachers to ensure it reflects your best work.
Funding Options for Students
Aside from scholarships, there are other funding options available to students. Minority students can explore scholarships specifically designed to support their educational endeavors. These scholarships aim to bridge the opportunity gap and promote academic success among underrepresented communities.
Need-based scholarships provide financial assistance to students who demonstrate financial need. These scholarships consider factors such as family income, assets, and expenses to determine eligibility. It is essential to thoroughly understand the application requirements and provide supporting documents to demonstrate your financial need effectively.
Merit-based scholarships, on the other hand, recognize students' exceptional academic achievements, leadership skills, and extracurricular accomplishments. These scholarships are often highly competitive, and applicants should strive to showcase their unique talents and strengths through their application materials.
State-Specific Scholarships and Financial Aid
Michigan offers a wide range of scholarships and financial aid options to help students pursue their educational aspirations. In this section, we will explore the various opportunities available, including the Michigan Tuition Grant, Michigan Indian Tuition Waiver, Fostering Futures Scholarship, Michigan GEAR UP Scholarship, as well as scholarships offered by alumni associations and community foundations. Additionally, we will discuss work-study programs and other financial aid initiatives that can alleviate the burden of tuition costs.
The Michigan Tuition Grant is a need-based scholarship that provides financial assistance to Michigan residents attending eligible private or independent institutions in the state. This grant can significantly reduce the cost of college tuition, making higher education more accessible for deserving students.
The Michigan Indian Tuition Waiver is designed specifically for Native American students from federally recognized tribes in Michigan. It covers the cost of tuition, enabling eligible students to pursue their educational goals without the burden of tuition fees.
The Fostering Futures Scholarship is a unique opportunity for students who have experienced foster care. It provides financial assistance to cover a portion of the cost of attending a postsecondary educational institution in Michigan, helping these students overcome financial obstacles and achieve their academic potential.
The Michigan GEAR UP Scholarship aims to increase college enrollment and success among low-income and first-generation students. This scholarship program provides financial aid and support services to eligible students, empowering them to pursue higher education and secure a brighter future.
Michigan also offers scholarships through alumni associations and community foundations. These scholarships are often merit-based and are awarded to students based on their academic achievements, extracurricular involvement, and community service. They serve as a testament to the strong support and commitment of the Michigan community in fostering educational opportunities for talented individuals.
Lastly, work-study programs and other financial aid initiatives are available to assist students in managing the costs of their education. Through work-study programs, students can gain valuable work experience while earning money to contribute towards their tuition expenses. Other financial aid options, such as grants and loans, are also offered to eligible students, providing additional support in their educational journey.
Michigan's commitment to providing scholarships and financial aid options underscores the state's dedication to ensuring that all students have equal access to educational opportunities. By leveraging these resources, students can unlock their potential and pave the way to a brighter future.