StraighterLine Credit Program
More than 300,000 students have enrolled in StraighterLine courses to help them reach their goal of a college degree—students who otherwise would have missed the opportunity to get their degree.

Choose Course
Every course saves you money, time, and counts for credit towards your degree.
Get Support
Your membership includes eTextbooks, tutoring, and live student support.
Transfer
41% more students who went through StraighterLine before entering college were successful completing their degree than those who didn't.
Earn College Credit
All StraighterLine courses are recommended for credit by the American Council of Education (ACE).
What Students Say About StraighterLine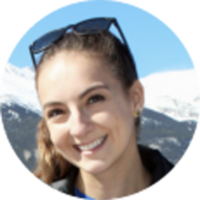 Miranda B. - Tiffin University
StraighterLine helped me accomplish my goals because I was finally able to work at my own pace. I enjoyed the various activities and the ability to do it on my schedule without worrying about missing deadlines.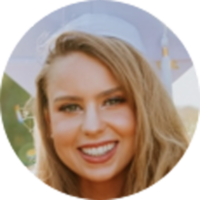 Kara L. - Thomas Edison State University
Taking online classes through StraighterLine had a big impact on the overall cost and length of time it took me to complete my degree. Plus, I was able to maintain a full-time job in the industry I wanted to work in.