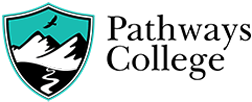 Why Pathways College?
It is a non-profit institution founded on the belief that the opportunity to earn a 4-year degree should be available to everyone and that graduation shouldn't come with crippling debt. Students won't find any extra fees at Pathways College. It is for the students who lead real, busy lives and might not otherwise be able to afford a Bachelor's Degree. Programs founded to serve all students, with the flexibility, transparency, and support they need to reach their education and career goals.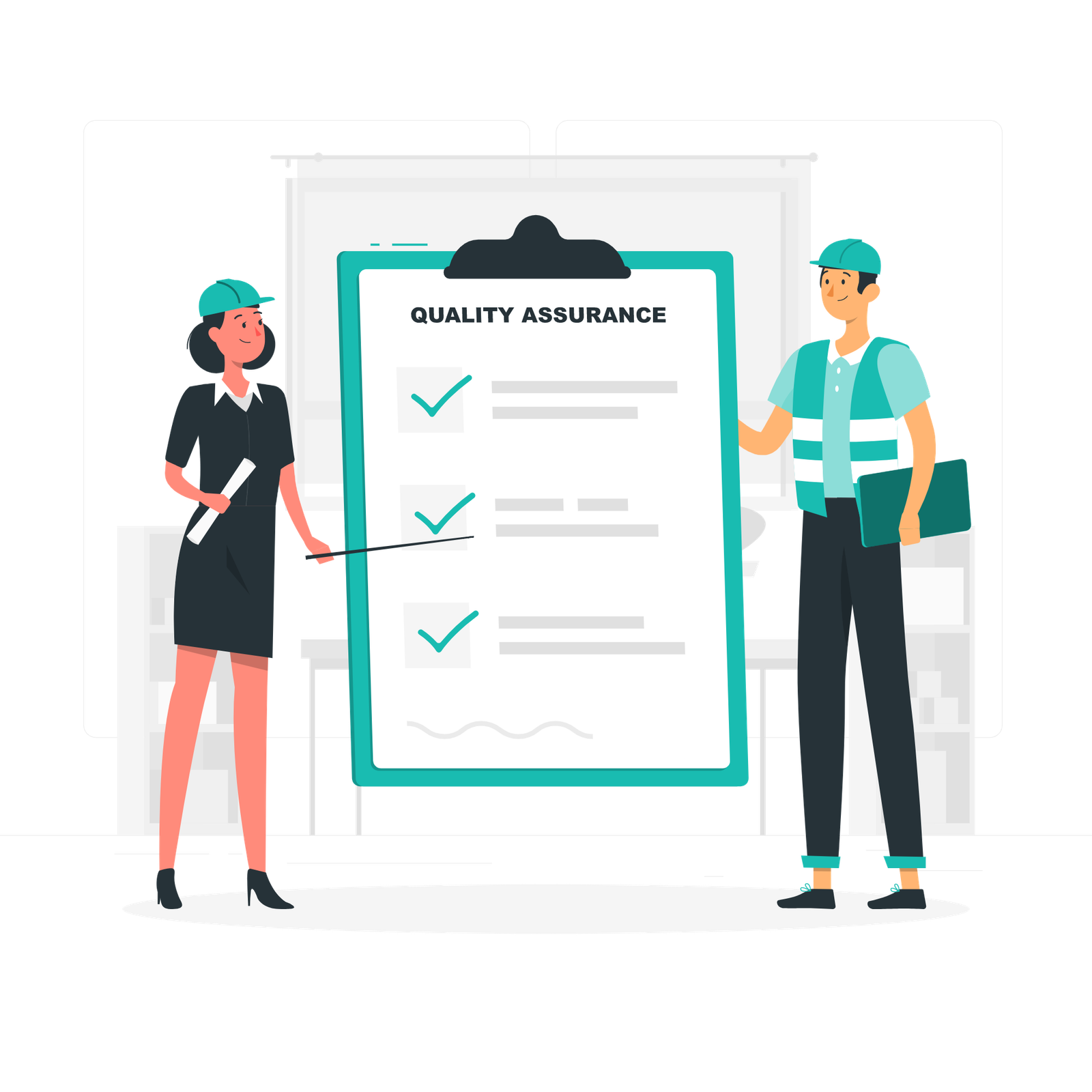 Pathways College is a regionally accredited institution by the WASC Senior College and University Commission (WSCUC), 1080 Marina Village Parkway, Suite 500, Alameda, CA 94501, 501-748-9001.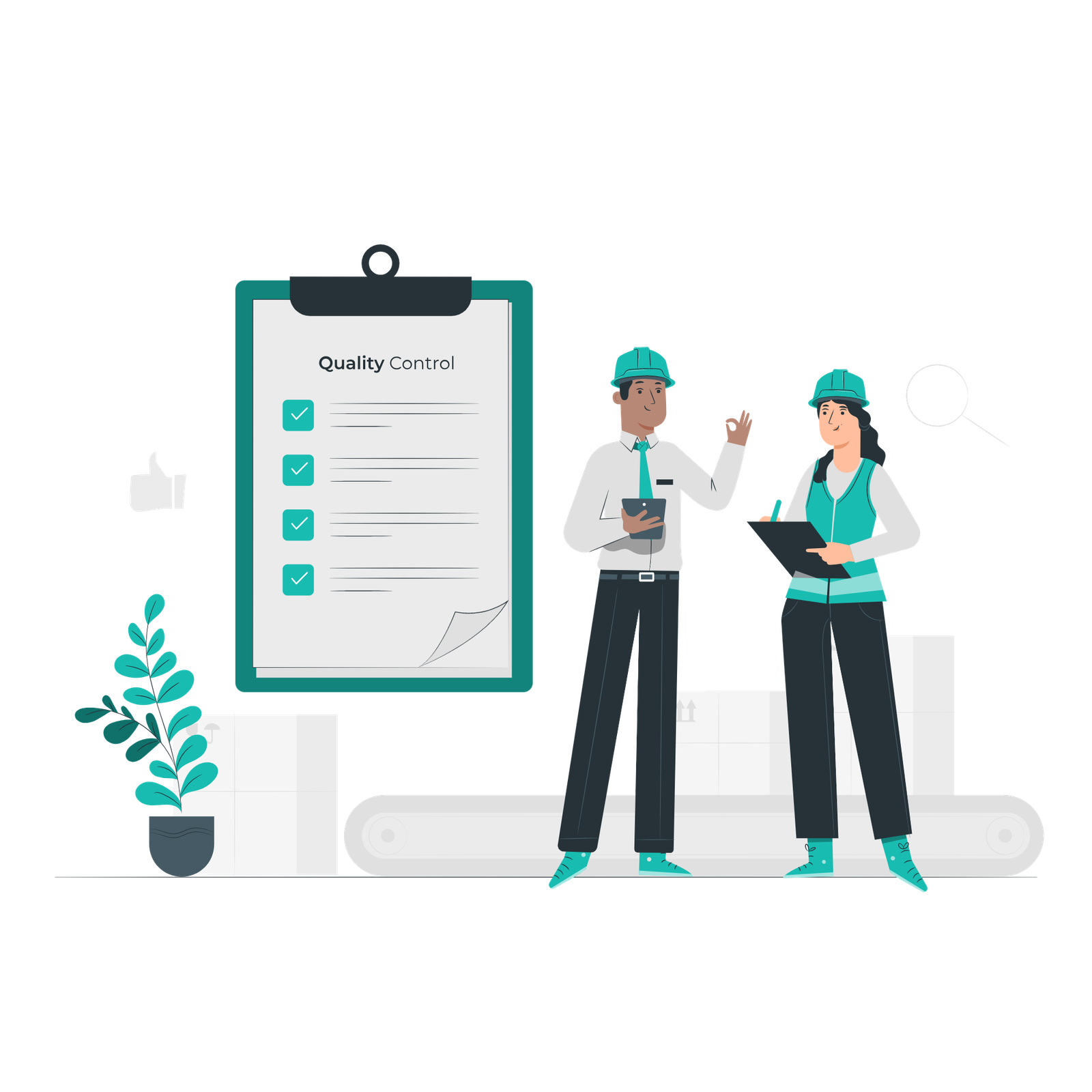 Pathways College has been granted a Regular Accredited Degree Program License AVD- 01714 by the Arizona State Board of Private Postsecondary Education, 1740 W. Adams Street, Room 3008, Phoenix, AZ 85007, 602-542-5709.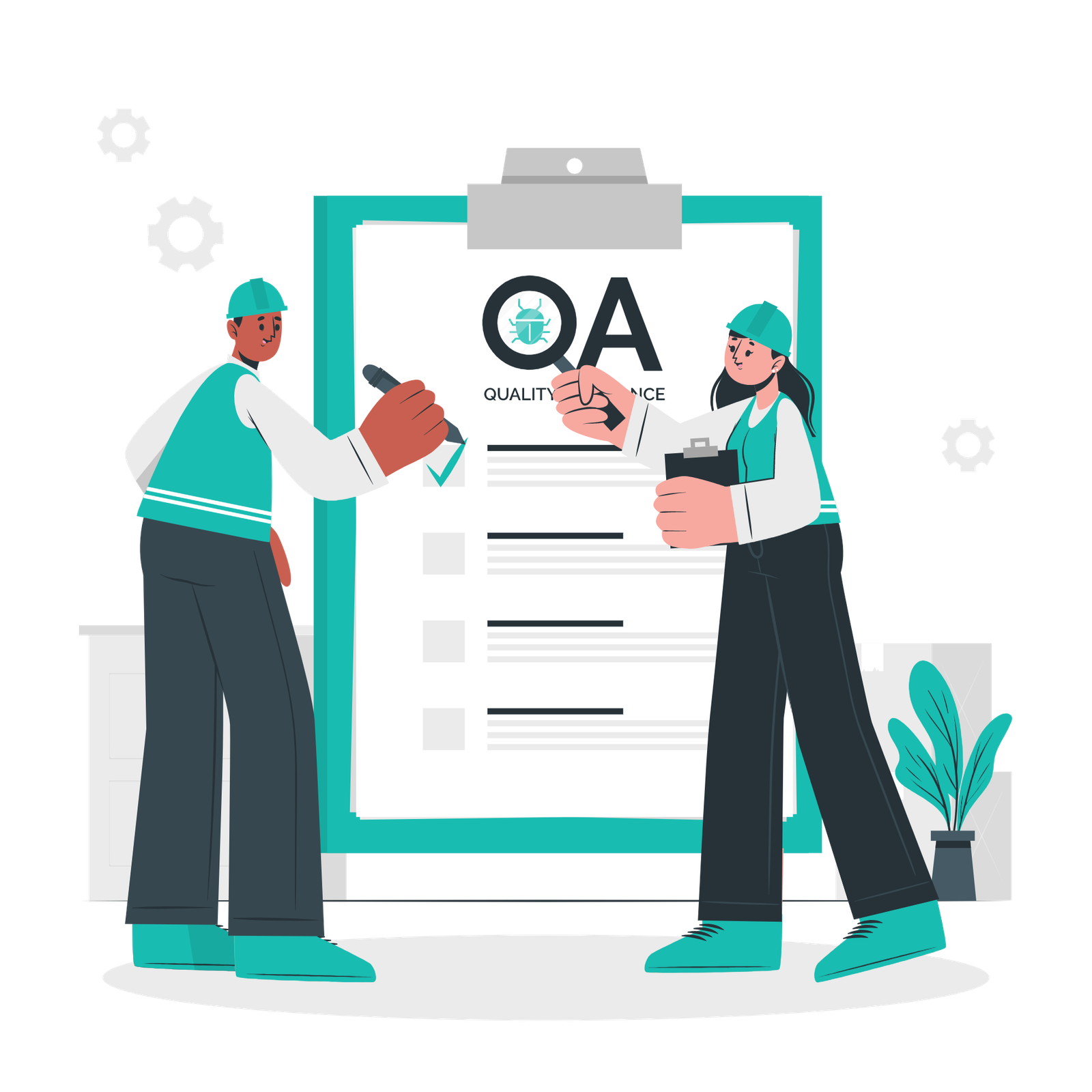 Pathways College is to create a post-secondary choice for underserved students by providing a quality education that is personalized and accessible without generating the burden of debt to the student or their family.
Bachelor of Arts in Business Administration
This program is an excellent choice for students who want broad exposure to the business world and a solid foundation in business fundamentals, including accounting, finance, economics, management, marketing, and information systems. If you are team-minded, good at solving problems, resourceful, and creative, Business Administration at our affordable online college could be the field for you.
Bachelor of Arts in Liberal Studies
With an emphasis on critical thinking and effective communication—skills that translate directly to job performance—graduates are prepared to be leaders in their profession and community. This online program is also excellent preparation for those interested in pursuing a career in education and/or a teaching credential, as program participants complete coursework in several subjects.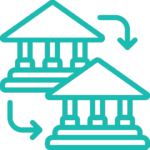 Credit Transferability
The Continents States University and Pathways College entered into a credit recognition agreement. Students transferred between both schools can carry over their credit with full recognition. Further, all students applying to Pathways College are eligible for an awarded scholarship. Students can contact Pathways College for more details about applying for and transferring credit.
MORE TO EXPLORE
Pathways College offers versatile degrees designed to prepare students for career options to achieve their career goals while guiding them toward a clear and predictable career path. With an understanding of what students need to succeed, Pathways College staff and faculty care about the success of our students.