Academic Partnerships
The Continents States University has established a unique opportunity for those enrolling to study and willing to complete their educational journey. We are partnering with the reputation of leading universities across the United States and working with many other international institutions to expand our educational opportunities for all students across the continents. Students graduating from The Continents States University can transfer to one of our academic accredited partners.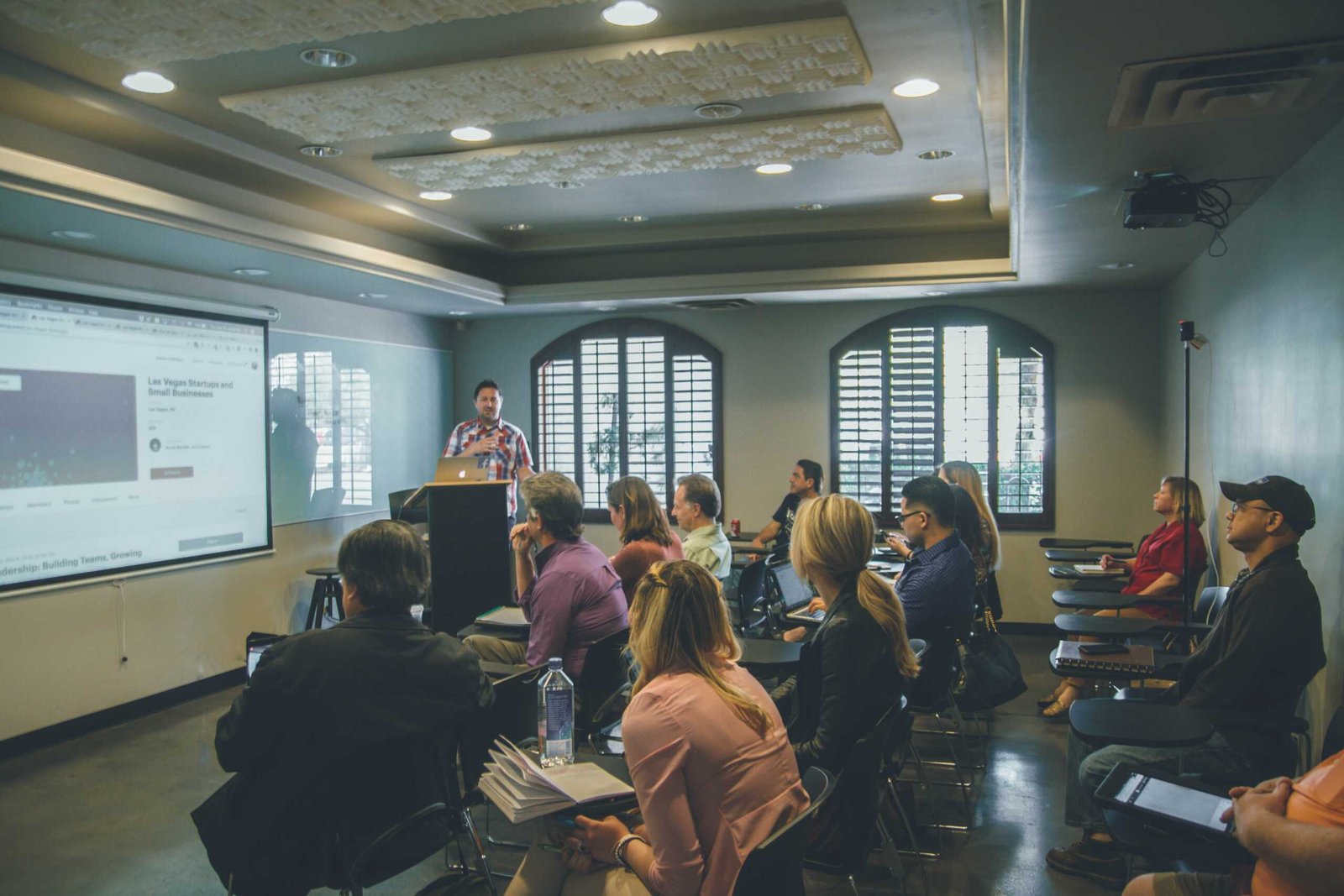 Corporate Partnerships
The Continents States University relies on donations from supporters and funders to continue serving the global mission by delivering international education. Donation contributions in different forms are the key to success for the university and staying in business. Our partners, sponsors, and donors have contributed to the university's mission in different ways, including financial support, service donations, legal assistance, and other educational services.
By partnering with us, you will achieve international destinations, be honored on our website, and be part of our partners' list. The partnership is available for degree-granting schools, accreditation organizations, employers, internship providers, education support organizations, education marketing vendors, service providers, and government agencies.