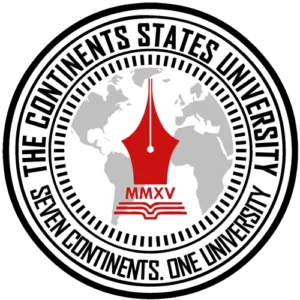 The Continents States University
Seven Continents. One University
The only degree-granting membership-based online accredited university worldwide.
Master and MiniMaster
Earn your Master's degree at your own pace. Our MiniMasters program lets you work toward a Master's on your schedule. Complete online courses to earn a MiniMaster Certificate. This certificate can be applied as credit toward a full Master's degree later.
Earn Your Degree Online
The Continents States University works to equip future professionals with the skills, tools, and opportunities that enable faster integration into the workforce industry around the globe by delivering affordable, quality, and competency-based education to everyone across the continents.
Annual-Membership Fee
Our innovative annual membership model to deliver American degree education covers your entire Master's program, with no additional per course or credit fees. Complete your Master's faster and more affordably. With affordable annual pricing and a low $50 application fee, The Continent States University makes earning a Master's degree achievable. Start your admission application today and be on your way to an accredited Master degree for just $1,000 annually.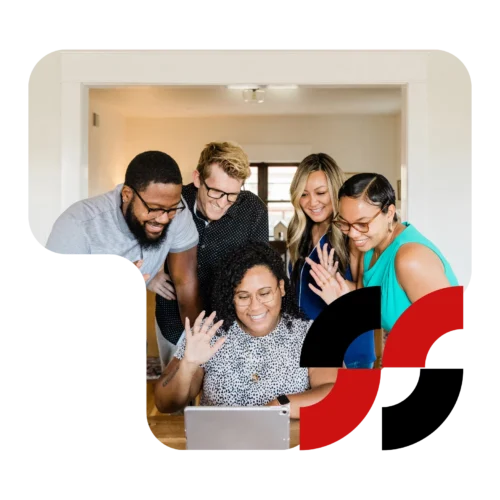 New to Online Learning?
Our university aims to create an interactive online learning environment that enables you to truly comprehend course material and apply your new skills in real life. Our courses emphasize collaboration and engagement. You'll learn by doing, not just memorizing facts. See firsthand how our hands-on approach can help you achieve your personal and professional goals.
Meet Our Partners
The Continents States University makes education affordable for all students through generous donations and sponsorships from world-leading corporations. This support enables us to offer competitive tuition fees, financial aid options, and invest in cutting-edge facilities, creating an enriching learning environment that fosters academic excellence and personal growth. Our commitment to affordability and quality education empowers students to become tomorrow's leaders, making a positive impact on the global community.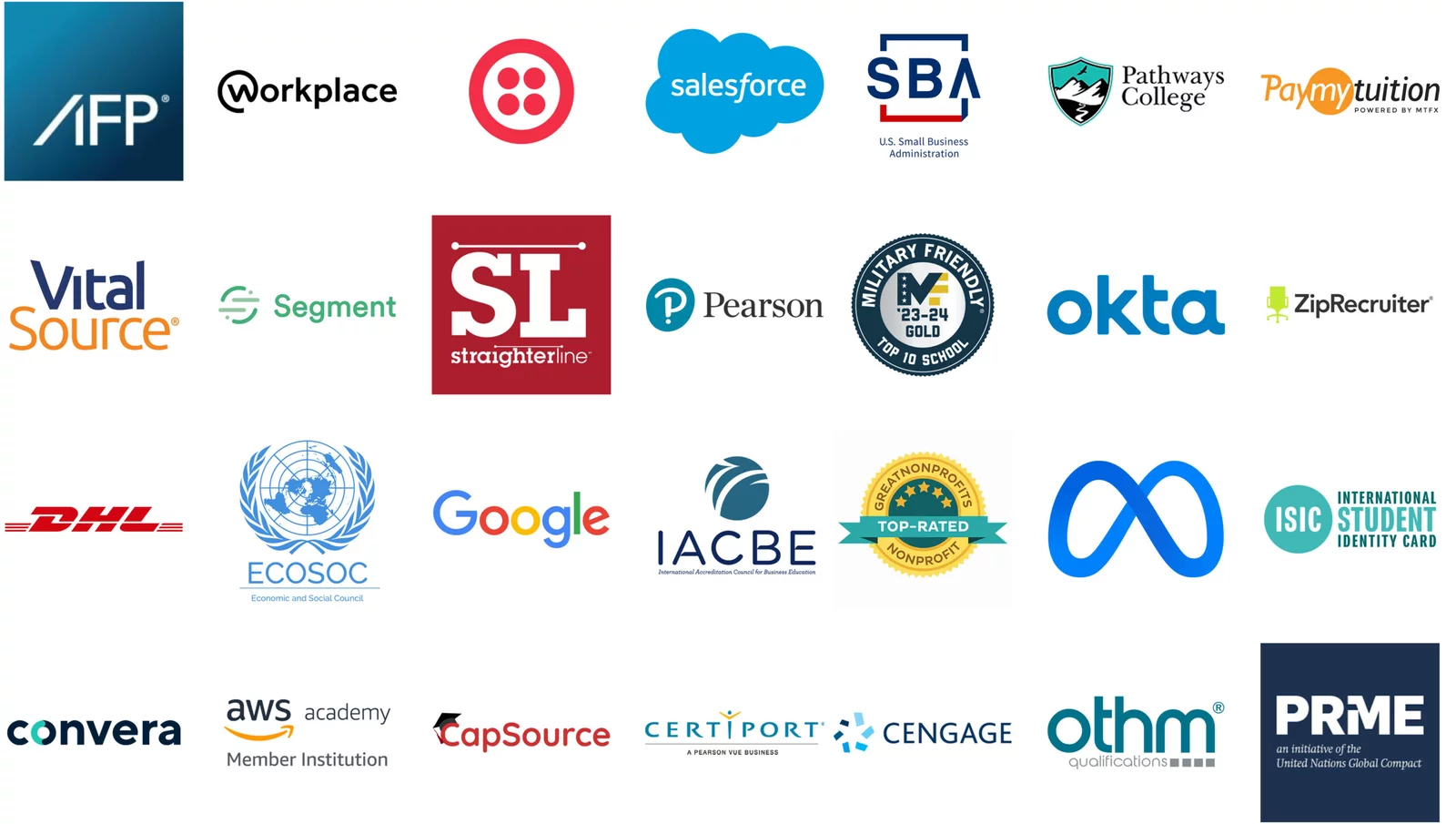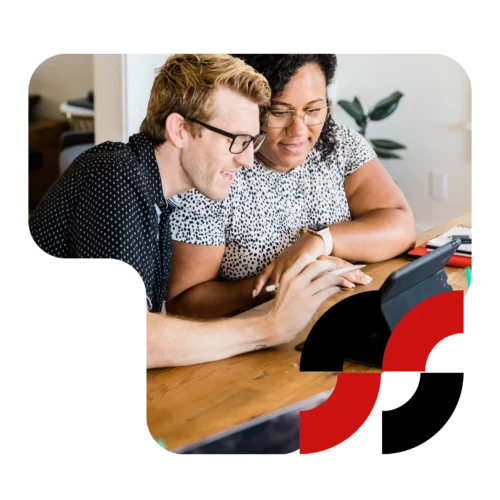 Accredited Programs
Unleash Your Potential at The Continental States University. Accredited online degrees for limitless opportunities. Choose from flexible master's programs in Business, Leadership, and Healthcare. Learn from distinguished faculty, build valuable skills, and achieve your goals on your schedule. Empowering students worldwide to make a real impact. Apply now for a brighter future. Take A Decision
The only university worldwide to offer online recognized and accredited degree programs by annual membership, with support of company-based education for busy individuals.